Modern Technology in
Sun Energy
Developing Solution For Better FUTURE available to homeowners. Businesses Schools Governments organization,etc...
Discover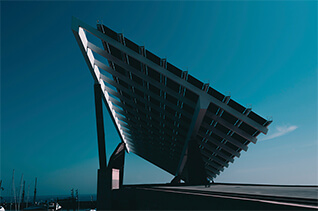 services
We provide
Creative Services
We offers solutions for internal and external electrical projects ,or utillity distribution lines.
We provide future of energy
Solar power plants are becoming increasingly efficient as new technologies are developed. To keep up with the space of this industry . Makram Barakat EST. also offers a Turnkey customized project and related components for all types of solar and wind generating power plants.
Read more
Create technology is always based on perfect relationships
Scope of Business
How
We work
Pricing
Pricing Plan
for you